This article was drafted referring to the website of SCAMWATCH, which is run by the Australian Competition & Consumer Commission (ACCC), and the significant role of providing information to consumers and small businesses about how to recognize, avoid and report scams is played by that team. The key points of it are presented herein for your awareness.
Unexpected money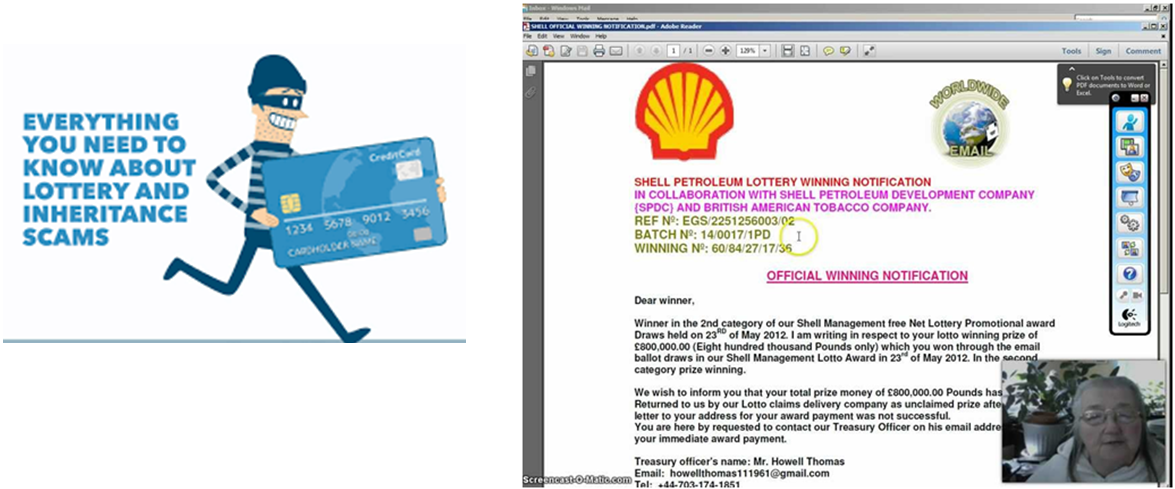 Inheritance scams:
Scams indicating that you possess a huge wealth to trick you into parting with your money or sharing your bank or credit card details.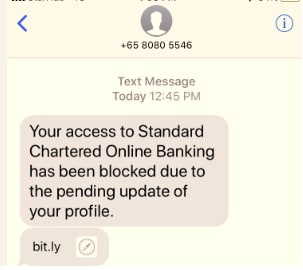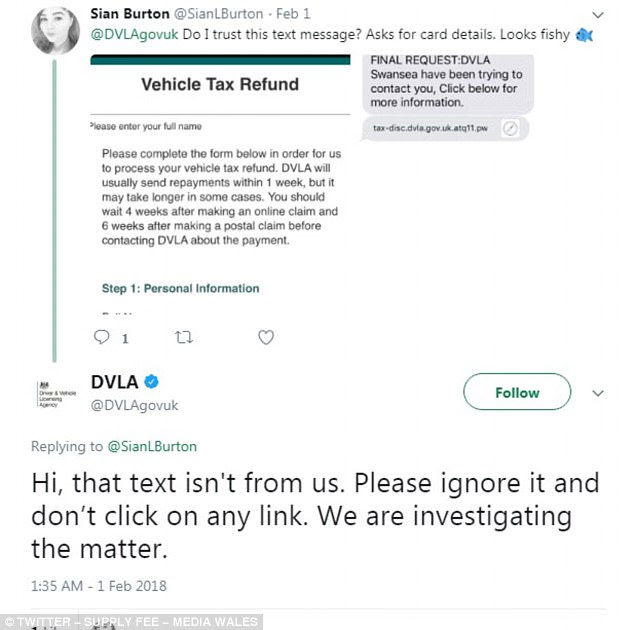 Rebate scams:
Scams convincing you that you are entitled to a reimbursement from the government, a bank or trusted organization.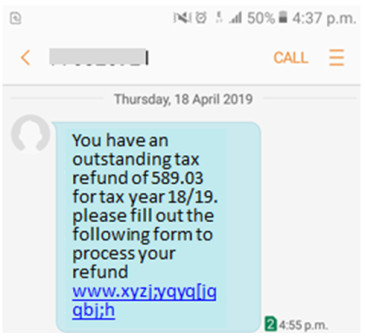 Nigerian scams:
Scams offering you a share in a large sum of money on the condition you help them to transfer it out of their country.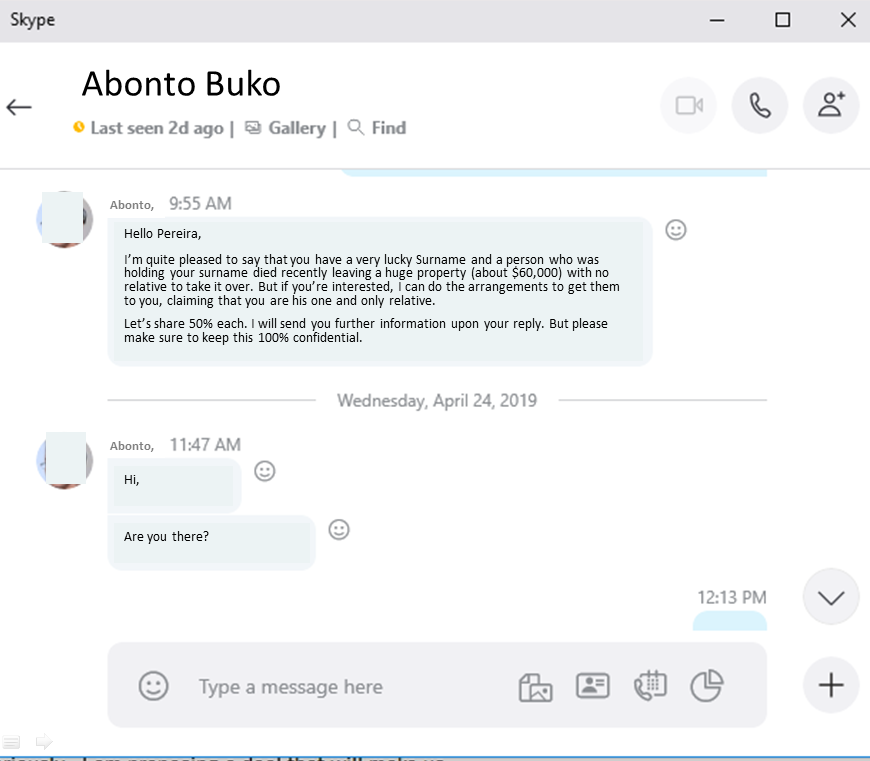 Unexpected winnings
Unexpected prize and lottery scams:
Scams asking you to pay some fee in order to claim your prize or winnings from a competition or lottery you never entered.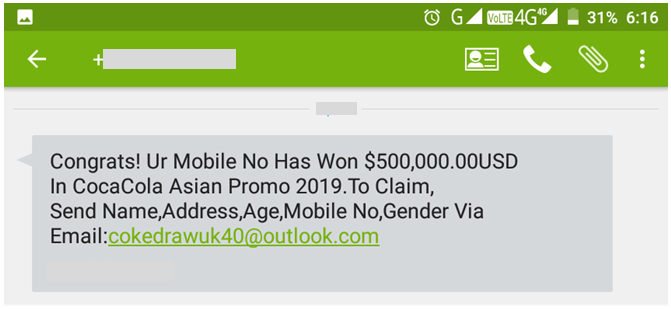 Travel prize scams:
Scams attempting to trick you into parting with your money to claim a 'reward' such as a free or discounted holiday.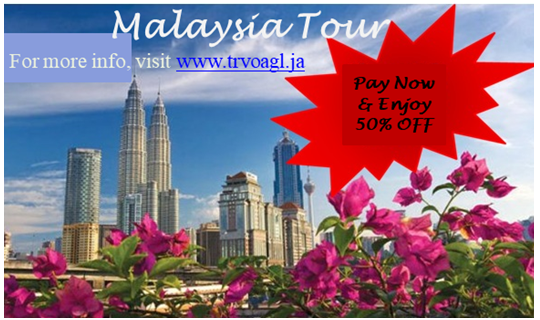 Scratchie scams:
Scams in the form of fake scratchie cards promising some sort of prize, on the condition that the 'winner' should pay a collection fee.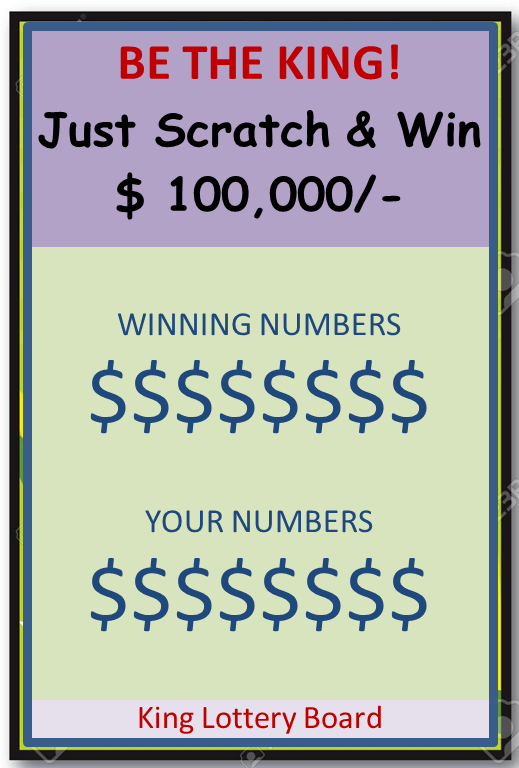 Fake charities
Fake charities scams:
Scammers impersonate genuine charities and ask for donations or contact you to collect money for relief efforts after natural disasters.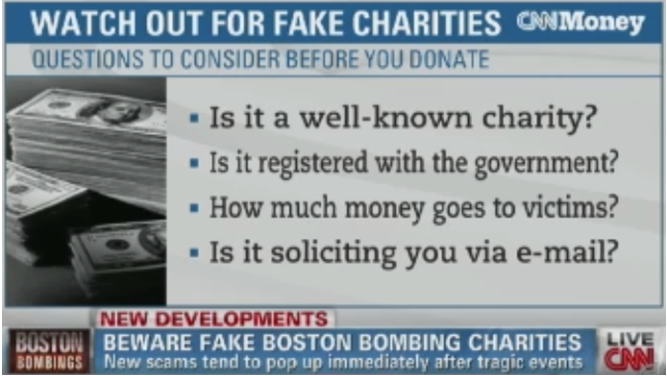 Source of the Image: https://edition.cnn.com/2013/04/17/tv/beware-of-fake-boston-bombing-charities-helpful-tips-you-should-know-before-donating/index.html
Dating & romance
Dating & romance scams:
Scammers use dating websites, apps or social media to catch the people who look for romantic relationships pretending to be prospective companions, who play on emotional triggers to get you to provide money, gifts or personal details.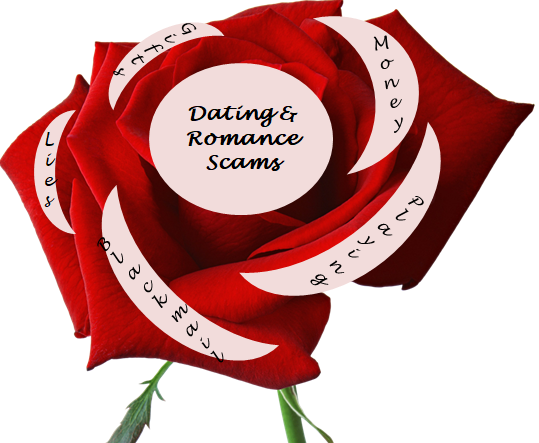 Buying or selling
Classifieds scams:
Scams tricking buyers or sellers to think that they deal with a legitimate contact whereas it is actually a scammer.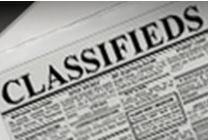 Overpayment scams:
Scams requesting you to 'refund' a scammer who has sent you a cheque for too much money for an item you are selling.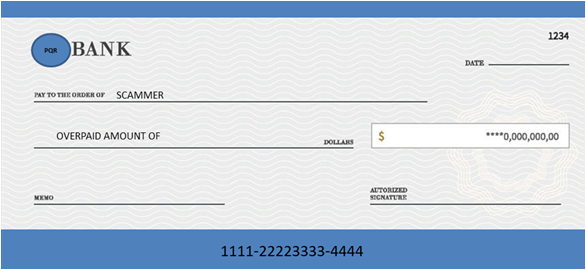 Health & medical products:
Scams selling you healthcare products at low prices that you never receive, or make false promises about their 'cure-all' products, medicines and treatments.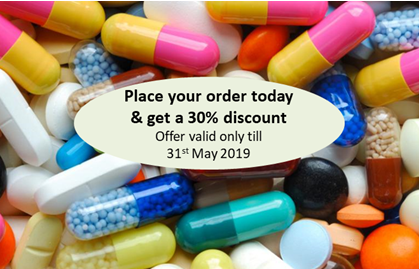 False billing:
Scams requesting you or your business to pay fake invoices for directory listings, advertising, domain name renewals or office supplies that you never ordered.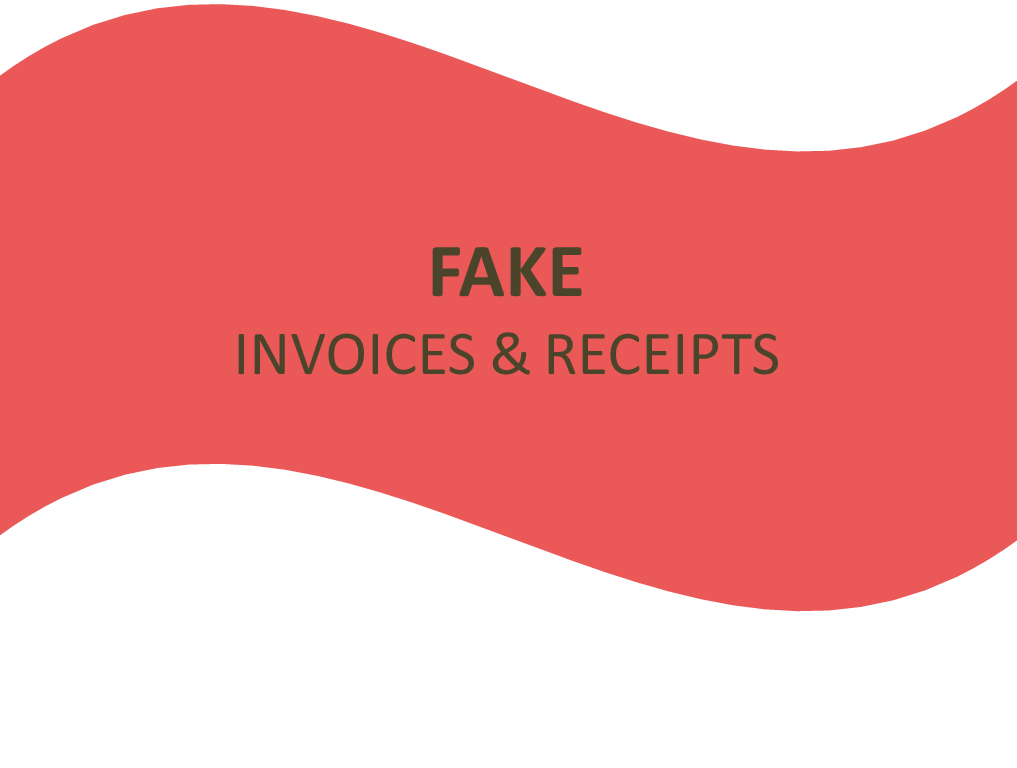 Online shopping scams:
Scammers pretend to be legitimate online sellers, either with a fake website or a fake ad on a genuine retailer site.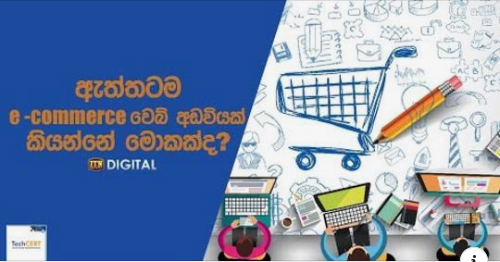 Source of the Video: https://www.youtube.com/watch?v=DKFHW8Ai-DM&feature=youtu.be
Psychic & clairvoyant:
Scams designed to trick you into giving away your money, usually offering 'help' in exchange for a fee.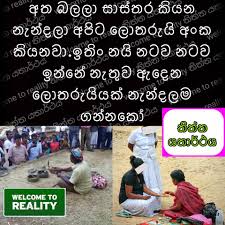 Source of the Image: https://www.google.com/search?biw=1370&bih=647&tbm=isch&sa=1&ei=35_bXLmCKKbWz7sP0oK6oAo&q=%E0%B7%83%E0%B7%8F%E0%B7%83%E0%B7%8A%E0%B6%AD%E0%B6%BB&oq=%E0%B7%83%E0%B7%8F%E0%B7%83%E0%B7%8A%E0%B6%AD%E0%B6%BB&gs_l=img.3..0i30j0i5i30l2.95897.97591..98955…0.0..0.170.704.0j6……1….1..gws-wiz-img…….0.YEY_ccvzu-0#imgrc=56B7FPYThvTtUM:
Mobile premium services:
Scammers create SMS competitions or trivia scams to trick you into paying extremely high call or text rates when replying to an unsolicited text message on your mobile or smart phone.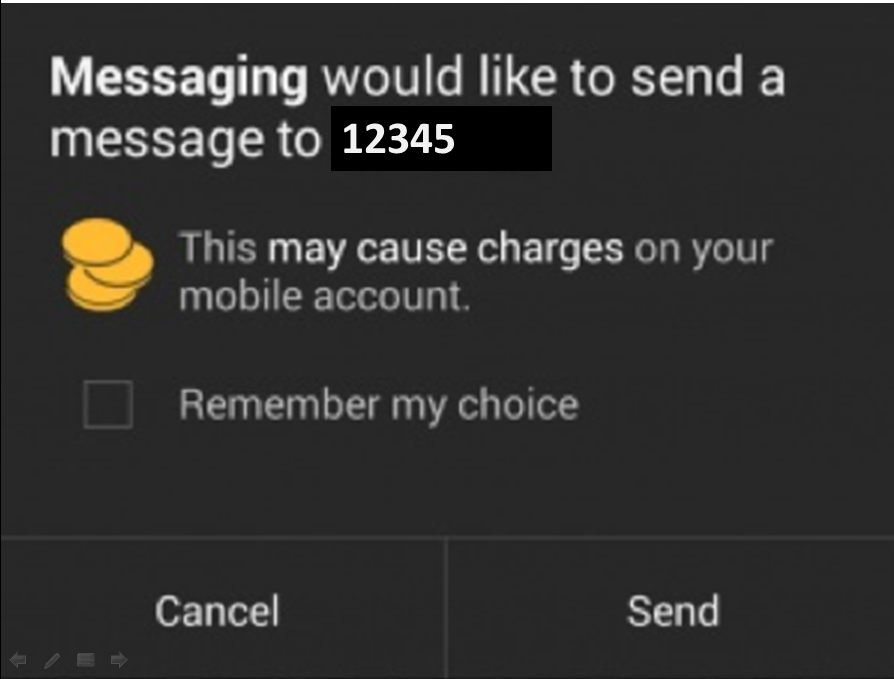 Investment scams
Investment scams:
Scams tricking you or your business into parting with money on the promise of a questionable financial opportunity.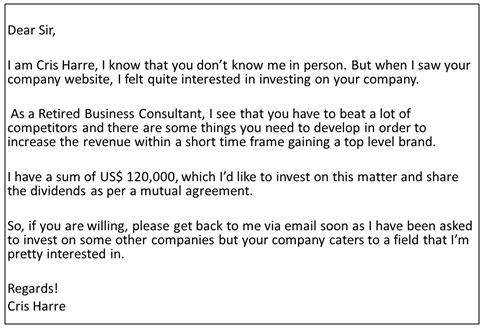 Betting and sports investment scams:
Scams convincing you to invest in 'foolproof' systems and software that can 'guarantee' you a profit on sporting events.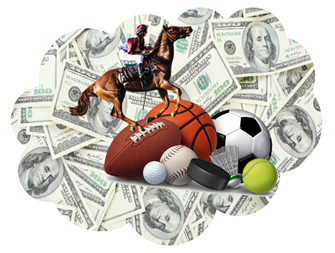 Jobs & employment
Jobs and employment scams:
Scams persuading you to hand over your money by offering you a 'guaranteed' way to make fast money or a high-paying job for little effort.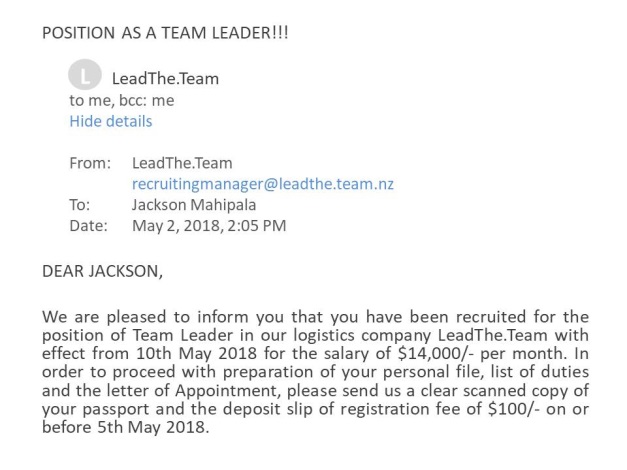 Pyramid schemes:
Illegal and very risky 'get-rich-quick' schemes that can end up costing you a lot of money.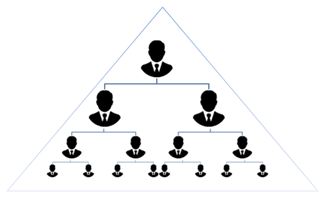 Attempts to gain your personal information
Identity theft:
Fraud using someone else's identity to steal money or gain other benefits.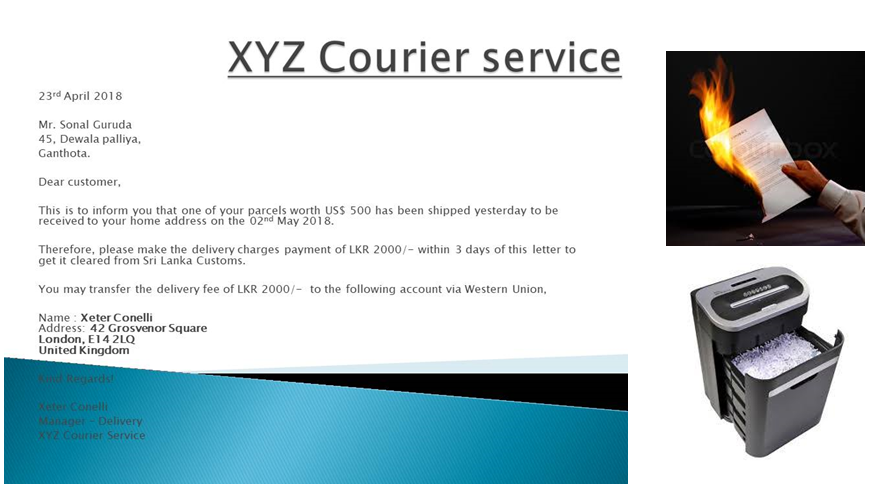 Phishing:
Scams attempting to take your personal information such as bank account numbers, passwords and credit card numbers.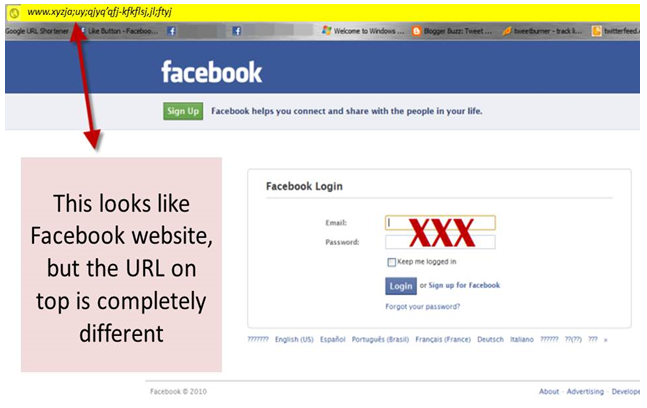 Hacking:
Scammers gain access to your personal information by using technology to break into your computer, mobile device or network.
Remote access scams:
Scams convincing that you have a computer or internet problem and need to buy new software to fix the problem.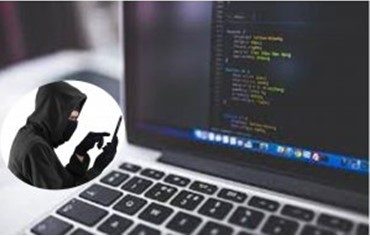 Threats & extortion
Malware & ransomware:
Malware motivates you to install software that allows scammers to access your files and track what you do, while ransomware demands payment to 'unlock' your computer or files.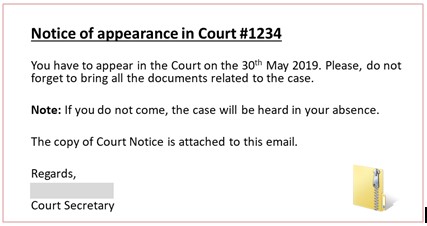 Threats to life, arrest or other:
Scammers use threats to scare you into paying money, such as for outstanding bills or debts that you supposedly owe.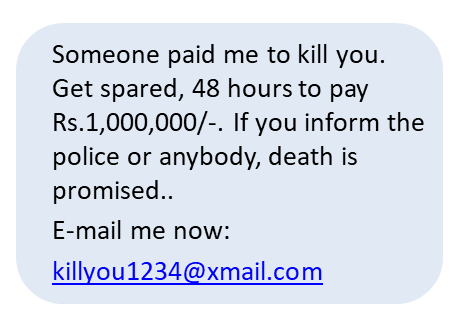 References:
https://www.accc.gov.au/about-us/australian-competition-consumer-commission/about-the-accc
https://www.scamwatch.gov.au/about-scamwatch
https://www.scamwatch.gov.au/report-a-scam